Cumbria Mechanical and Plumbing Ltd is a specialist mechanical, heating and pipework services contractor working across the north of England and Scotland. We have undertaken a wide and diverse range of projects over the years and throughout our local area and we are proud to present the following examples: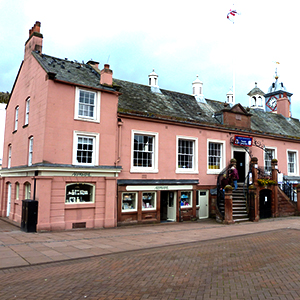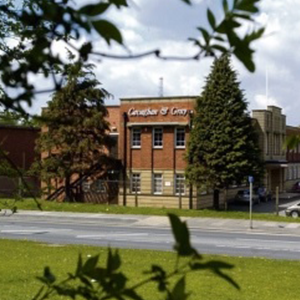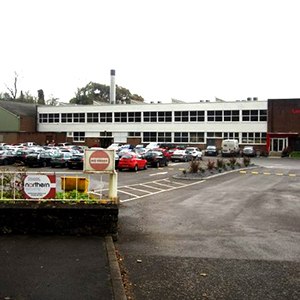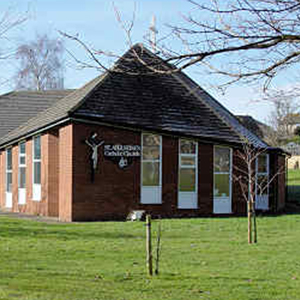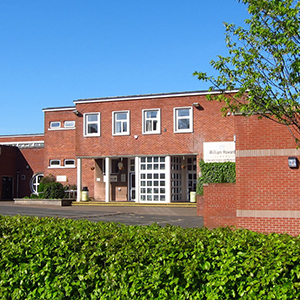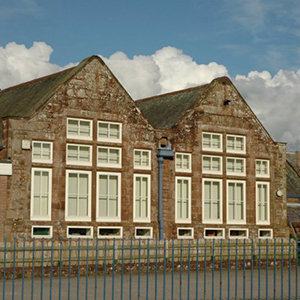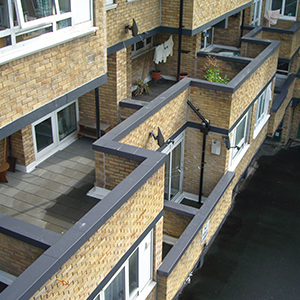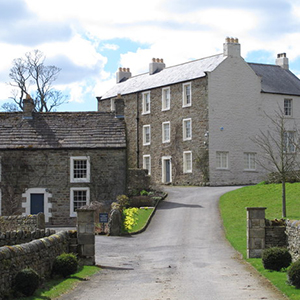 Mechanical & Electrical  Projects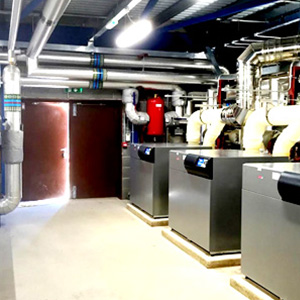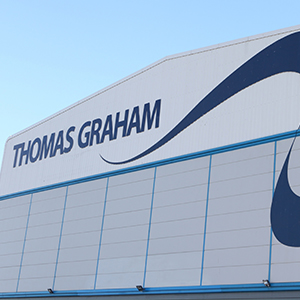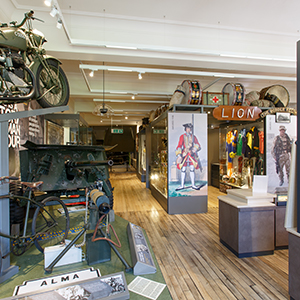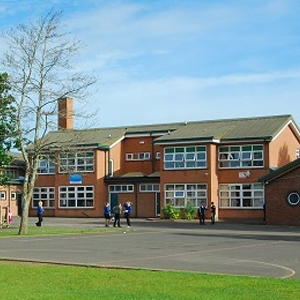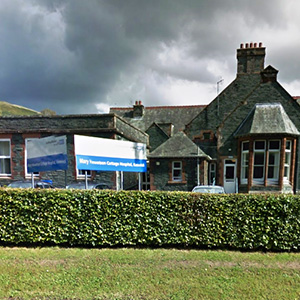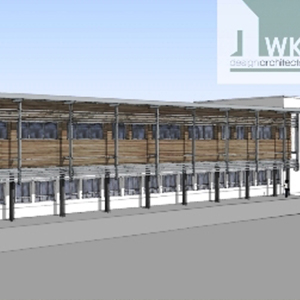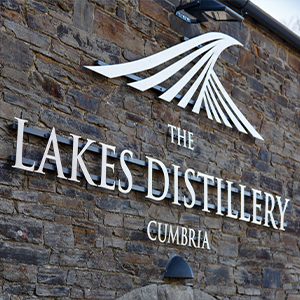 Cumbria Mechanical provide a first class service and we would have no hesitation in recommending them for mechanical and pipefitting works.
Neil Russell
Contract Delivery Manager (NE) / Technical Services team
We have engaged the services of (J&J Electrical/Cumbria Mechanical) for a number of years now and have always been thoroughly satisfied by their service and performance on site. I would have no hesitation in recommending them.
John Parkinson
Managing Director / Lambert Gill
We have used the services of J&J Electrical and Cumbria Mechanical to deliver M&E packages on our contracts. They have worked well and finished on time and to their original quotation. Their work on site is delivered in a professional manner and to the highest health and safety standards. Their site teams are amenable and efficient and we would recommend the service they provide.
John Clark
Maintenance Manager / Cumbria Partnerships NHS FT